If you are looking for a special way to give a Christmas gift card here is a unique idea. The Christmas Gift Card Box needs just a few supplies and easy, simple instructions to make a wonderful presentation.  Craft Note: The stickers and other items that I used for this project might not be available but don't be discouraged, instead visit your local craft store and be inspired by the stickers and other items in the scrapbook section.
Christmas Gift Card Box – supplies
Small box
Felt, color is determined by the "scene" in the shadowbox
A variety of scrapbook 3-dimentional stickers and/or small plastic Christmas-themed items
White glue, it will work better than a glue stick on the felt and accessories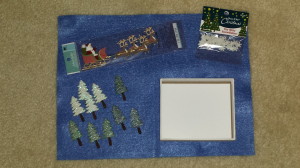 Christmas Gift Card Box – instructions
Take the measurements of the inside dimensions of the bottom of the box.  Use these measurements to cut the felt into five pieces, one for the bottom and the four sides of the box.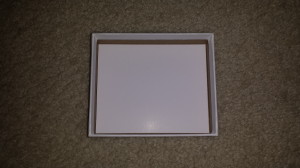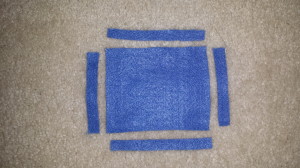 2.  Glue these five pieces to the inside of the box to fully line the interior.  By lining the box it will give the shadow box a wonderful background for the stickers or other accessories.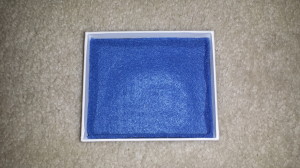 3.  The next step is where the look of the "scene" if determined by the stickers and other items available in your local craft store.  Using 3-dimensional stickers helps to create depth to the shadowbox and avoids the flatness of regular stickers.  Also check out the other sections of the craft store for small plastic Christmas items that could inspire a "scene" for the shadowbox.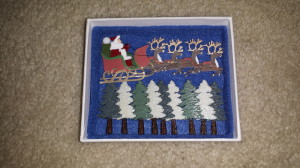 The Christmas Shadowbox gift Box is a beautiful way to present a gift card.  After the shadow box is completed, attach the gift card to the inside of the top of the box.